AN EVENING WITH BEN FOLDS: Livestream from Australia
presented on Jorgensen Digital Stage with support from the Jorgensen CoStars and Circle of Friends
THURS, MAR 4, 8:00 PM EST  |  LIVESTREAM
Post-performance Q&A

Grammy-award winning music influencer, Ben Folds, performs live from Australia on Jorgensen Digital Stage. The amazingly talented Mr. Folds has created an enormous body of music that includes pop albums with Ben Folds Five, multiple solo albums, and numerous collaborative records. His last album was a blend of pop songs and his Concerto for Piano and Orchestra that soared to #1 on both the Billboard classical and classical crossover charts. For over a decade, he's performed with some of the world's greatest symphony orchestras. He currently serves as the first ever Artistic Advisor to the National Symphony Orchestra at the Kennedy Center.

In addition to solo rock and orchestral touring, Folds released his first book "A Dream About Lightning Bugs," in Fall 2019, which debuted as a New York Times Best Seller. It is described as a collection of interrelated essays, anecdotes and lessons about art, life, and music.

Folds, who was on tour in Australia when the pandemic hit in early 2020, has been holed up in Sydney, writing new music for his next album, working on a TV series, and doing live streams for his patrons on Patreon. In June, he wrote and released a critically acclaimed single entitled "2020" on the turmoil of the past few months.

"His free-for-all attitude appealing equally to parodists and presidents. A rare achievement by a rarer talent." – The Guardian

"Witty, self-deprecating, and able to hold audience interest for minutes on end by sharing anecdotes or joking around, Folds is the rare artist I find myself hoping to catch in a chatty mood…" – The Lantern

"It's a mark of rebellion from a songwriter whose greatest attribute is his fearlessness in creating." – Paste Magazine
MEDIA SPONSORS: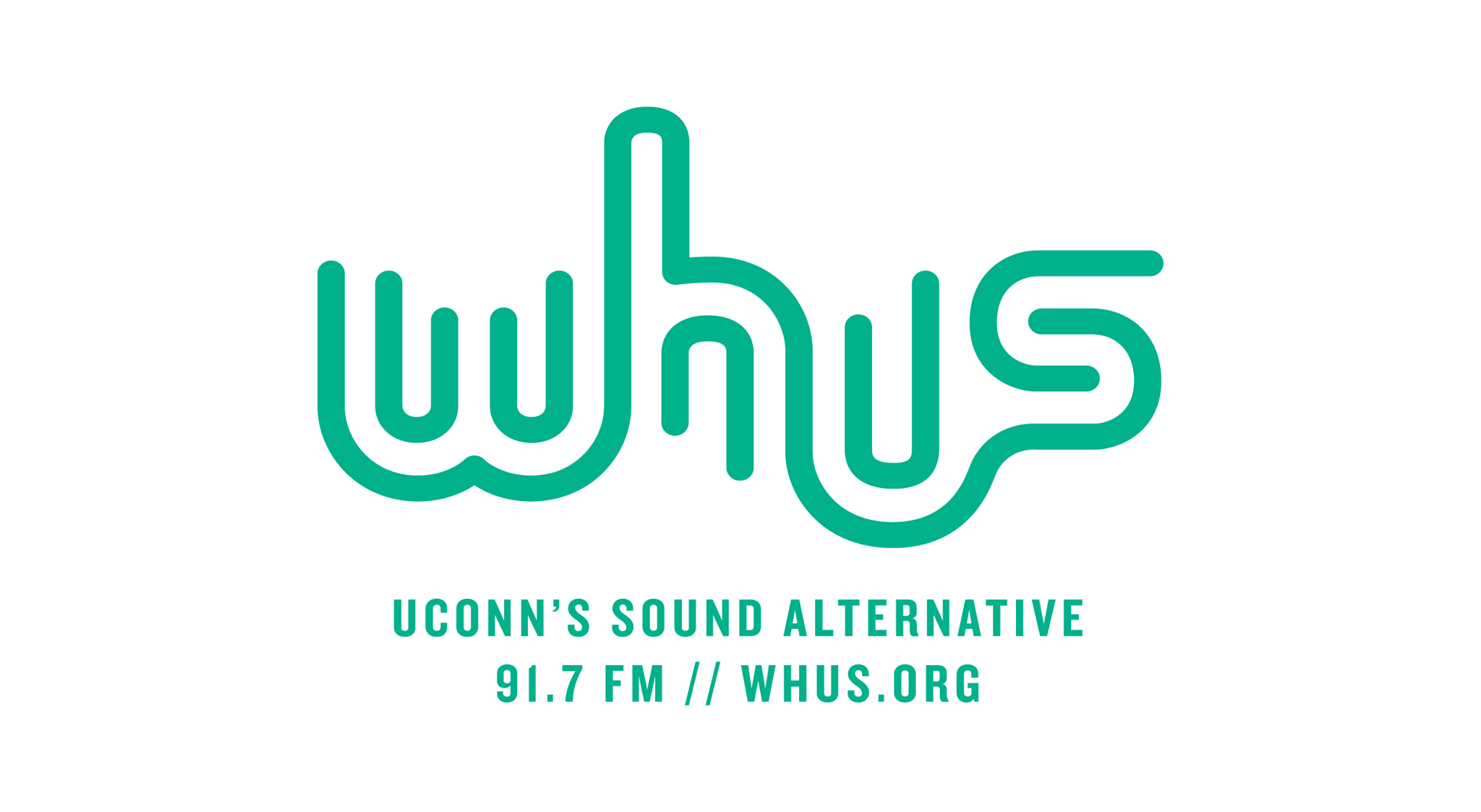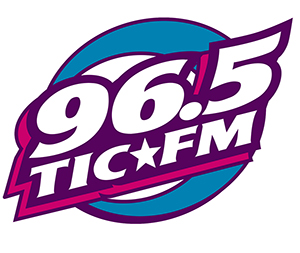 TICKET INFORMATION
Please plan to purchase tickets online by 5:00 pm the day of the show
$20 per livestream performance

UCONN STUDENT RUSH: Jorgensen offers a limited number of FREE tickets to UConn Students to every performance. Please read details on our

DISCOUNTS

page.

Livestream available on any device and on Apple TV.

Limited to one device at a time. 
App required for Apple TV viewing.

Detailed viewing instructions will be emailed prior to performance. 

FAQs

- How to buy / How to livestream
Questions?

Contact us.