SCOTT FISHER: NATURE CALLING  
Exhibit Dates
Feb 15, 2020 - Mar 27, 2020
Jorgensen Gallery
Jorgensen Center for the Performing Arts
2132 Hillside Road
On the UConn campus in storrs, CT
JORGENSEN GALLERY CLOSED UNTIL FURTHER NOTICE
In an effort to mitigate the spread of COVID-19, Jorgensen Gallery will be closed until further notice. 

For general questions related to the gallery, please contact the Jorgensen Box Office at jorgensen.tickets@uconn.edu

Questions for the artist may be directed to Mr Fisher through his website: ScottFisherVisuals.com
 
Opening Reception
Sat, Feb 15, 2020, 6 pm
prior to The Tap Pack
 
Spring 2020 Gallery Hours
Mon - Fri  10am - 4pm
And prior to performances and during most intermissions.


ABOUT THE ARTIST
Scott Fisher is a self-taught photographer and Mansfield resident. Photography has always been an interest but a cell phone camera can only do so much. This collection of images in the Jorgensen Gallery has been captured over the past two years with mirrorless cameras. Most recently he has taken on aerial photography using a drone.
 
ARTIST STATEMENT
Photography has become a large part of my life in recent years. It gives me a fresh and creative way to look at the world. It drives me to wake up early, get outside, and explore scenic locations in any weather condition. I treasure every day I'm able to spare time to hunt for good light and new compositions whether it be near or far.
My goal with my photography is to inspire others to get out of the house, turn the phones off and enjoy what we have around us. People are now so engrossed in their devices that we miss the natural beauty right in our own backyards.
Each adventure is a fond memory and each image is a story. I hope that just one image captures your intrique or reminds you of a special place. Thank you for your time and please enjoy.
ScottFisherVisuals.com
Listen to Feb 5, 2020 Artist Spotlight - Scott Fisher - Windham Arts Radio Review on WILI 1400 AM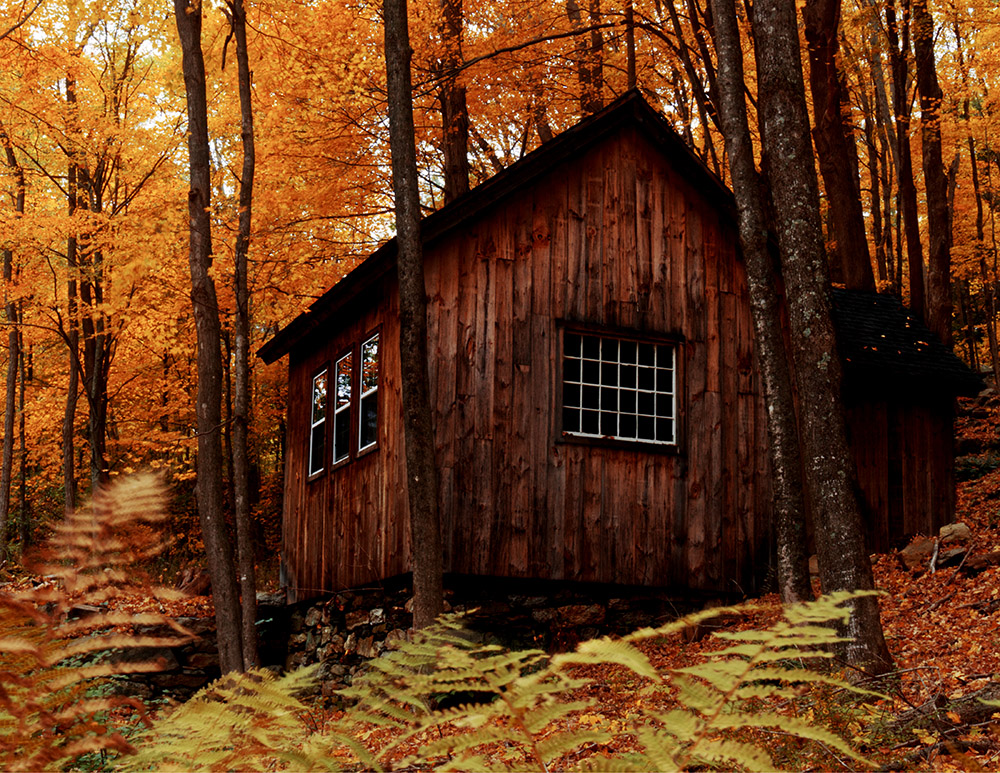 Cordwainers Cabin
by Scott Fisher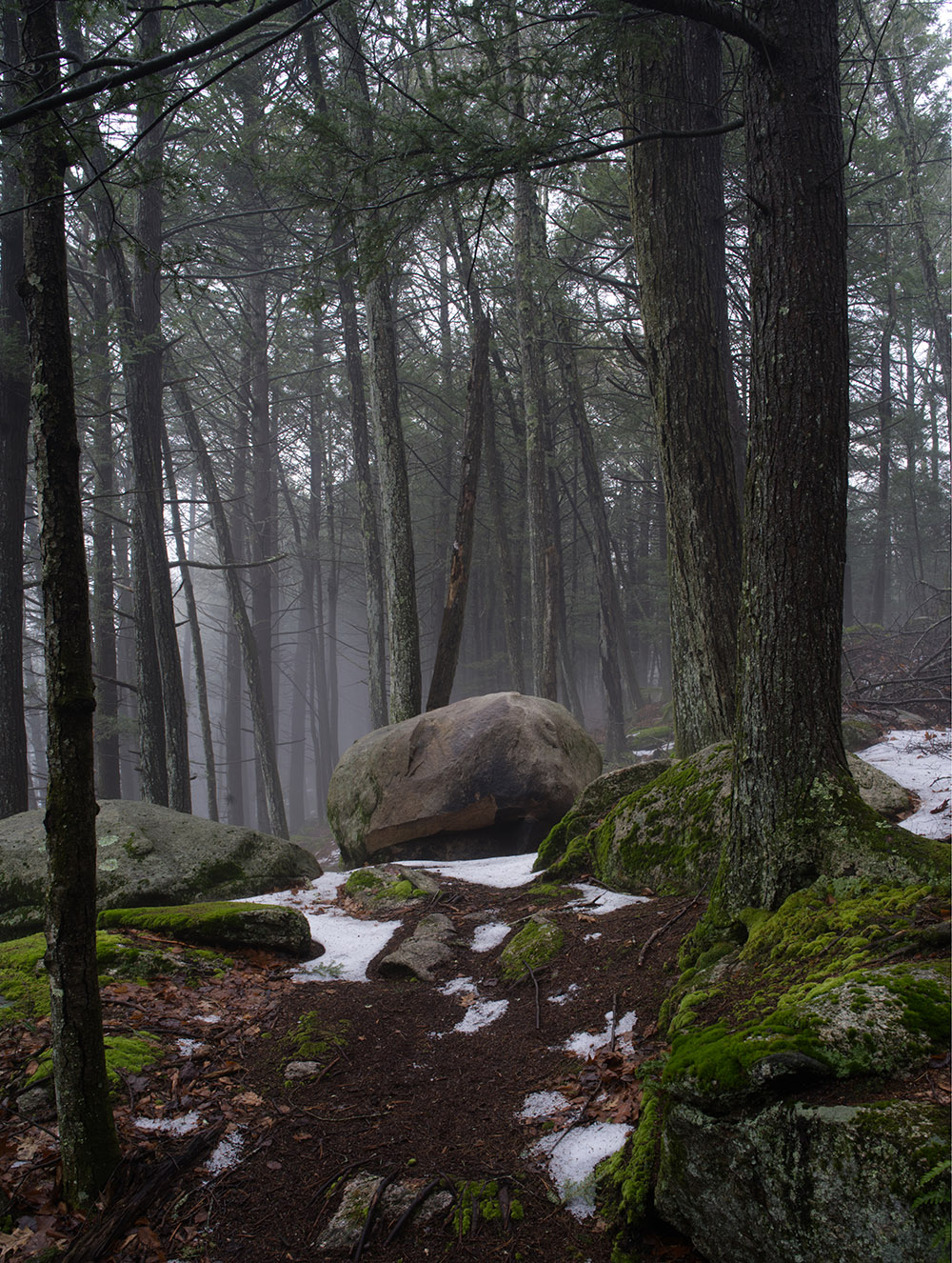 Diana's Boulder
by Scott Fisher