PETE THE CAT
***
A Theaterworks USA Productions
SUN, FEB 23, 2 PM
Everyone's favorite rockin' blue cat takes the stage in this musical performance. When the unsuspecting Biddle family takes in the fantastic feline, Pete the Cat rocks the family's world with his strumming and strutting. Everybody loves Pete the Cat, well, everyone except Jimmy, the planet's most organized second-grader. That all changes, of course, when Pete the Cat takes Jimmy on a once-in-a-lifetime road trip. Based on the
New York Times
#1 best-selling children's books by authors Kimberly and James Dean,
Pete the Cat
is also a popular animated series on Amazon Prime Video.
 Recommended for ages 5 and up
Media Sponsor: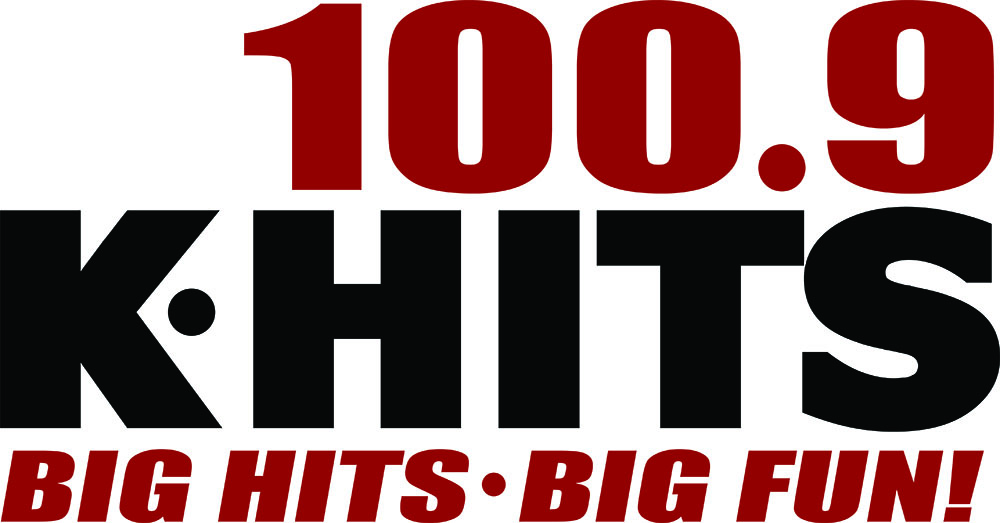 ***IMPORTANT NOTICE REGARDING PARKING***
Parking Services will be charging
$9 per car
for parking in the North Garage and in Lots N & X on the day of this performance due to a UConn Men's Basketball game, which also begins at 2 pm. This is a significant increase from the normal $5 North Garage parking fee for Jorgensen patrons. We apologize for this inconvenience and as a token of appreciation of our wonderful patrons, we will offer one free drink voucher and cookie per ticket-holder. Our staff will hand out vouchers to you as you enter the main entrance of Jorgensen Center (near the Box Office). 
Parking Options on Sun, Feb 23:
Patrons can park in the North Garage, Lot N or Lot X at a fee of $9 per car.
FREE parking will be available in Lot F, behind the Police Department on North Eagleville Road.
Visit

park.uconn.edu

for location of all parking lots. 
We encourage you to arrive early as traffic will be heavier than normal. The basketball game will still be in progress at the end of the Pete the Cat performance, which should allow for a smooth exit for our patrons. Keep in mind that the UConn Dairy Bar will be scooping up their "Pete's Purrfect Treat" limited edition waffle cones just for the occasion. The
UConn Dairy Bar
is location just a few blocks away at 17 Manter Road.
If you have any concerns about the impact of the fee increase, please direct them to Parking Services at
parkingservices@uconn.edu
.