Get InTune!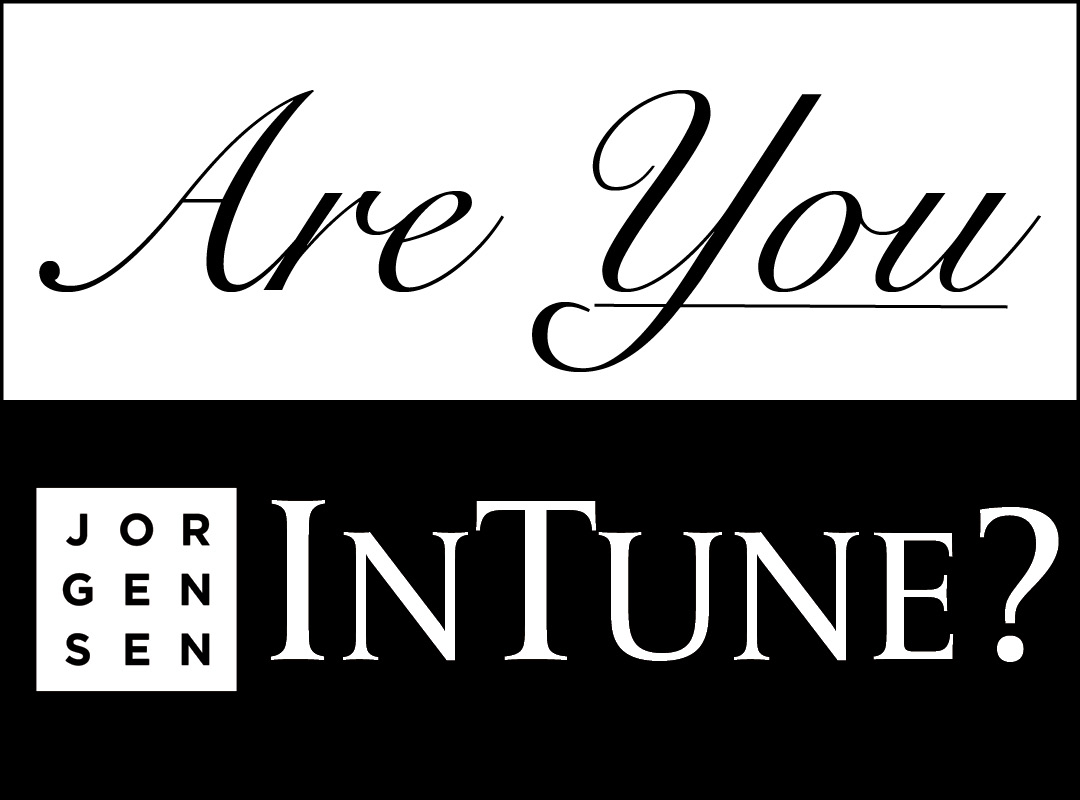 Do YOU want to stay up to date with all things Jorgensen? 
If you haven't already, subscribe to
InTune
, our email newsletter, where we will send all the information you need to know, straight to your inbox. Get ready, we'll be announcing an incredible fall line-up of events on Jorgensen Digital Stage very soon! As a subscriber to
InTune
, you'll be the first to hear about what events are coming to Jorgensen Digital Stage, how to purchase tickets to our livestream content, and we will be sharing some streaming recommendations for other great entertainment. All new
InTune
subscribers during the month of September will be entered to win a FREE livestream for one of our upcoming fall performances (starting in October)!
So, are YOU InTune? Sign up today!   
---