Thank you!
Dear Jorgensen Patrons,

Greetings! We've just wrapped up our inaugural 2020-2021 season on Jorgensen Digital Stage. This past year has certainly been a dark chapter, but it provided Jorgensen with the unique opportunity to offer livestream entertainment to all of you during this challenging time. It has been a joy to present artists from around the globe on Jorgensen Digital Stage, and to have Chris Thile and the UConn School of Fine Arts Faculty perform live from Jorgensen stage this month. 

Over the course of the season, we welcomed numerous new Jorgensen Digital Stage patrons, many of whom have never stepped foor in Jorgensen Center. In fact, we had viewers from 48 states and 8 countries. Remarkable! Thank you all for joining us! 

Though we remain optimistic we'll have many of you back in your seats once again next season to see live performances on the Jorgensen stage, this pandemic is not yet behind us and we're still working out the details regarding the safe return of our artists and patrons. Stay tuned for announcements about our 2021-2022 season! 

In the meantime, please enjoy our latest collection of digital/streaming recommendations for May and June 2021. 
From all of us at Jorgensen, stay safe, stay healthy, and stay entertained! 

Sincerely, 
Rodney Rock
Director

 
Livestream Events
On Demand
Box Office Info
Box Office Staff Working Remotely for Spring 2021

The Jorgensen Box Office will be physically closed throughout the spring 2021 semester and staff will be working remotely.

Tickets to our virtual events are now on sale and may be purchased online 24/7.  

For questions and assistance, please contact the Box Office Manager via email at jorgensen.tickets@uconn.edu  
 
Are YOU InTune?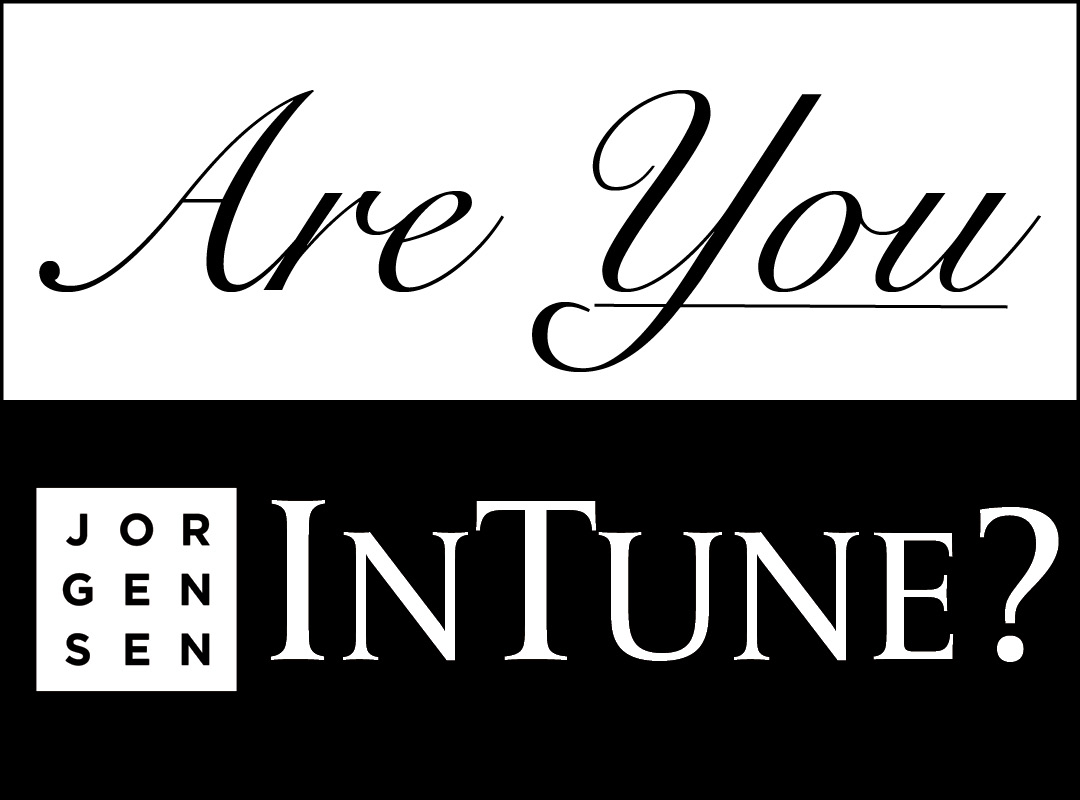 Do YOU want to stay up to date with all things Jorgensen?
If you haven't already, subscribe to
InTune
, our email newsletter, where we will send all the information you need to know, straight to your inbox. 
As a subscriber to
InTune
, you'll be the first to hear about what events are coming to Jorgensen Digital Stage, how to purchase tickets to our livestream content, and we will be sharing some streaming recommendations for other great entertainment.
So, are YOU InTune? Sign up today!