Dear Jorgensen Patrons,

We have been keeping you in our thoughts as we navigate through this global health crisis that continues to impact our lives. We realize the heavy toll it continues to take on all of you, and many of you have turned to the performing arts through livestreaming and online platforms to entertain you through this challenging time.
We just wrapped up our inaugural Midsummer Music series on the new Jorgensen Digital Stage. Several hundred viewers signed on to see three performances by the world-renowned Dover Quartet, live from Vail, Colorado; all curated exclusively for our Jorgensen audience and featuring live Q&A's with the ensemble.
We've typically mailed out our season brochures by this time each summer, giving you a full preview of the many events scheduled for the next performance season on our Jorgensen stage. However, given the pandemic and efforts to ensure the safety of both our campus and greater community, Jorgensen will not be hosting any live events on stage during the fall semester. The main hall will be used for hosting lectures, allowing for our UConn students and faculty to spread out safely and socially distance in their new, and temporary, learning environment.  
Rest assured though – we are committed to adding more livestream events on Jorgensen Digital Stage this fall! We're still in the planning stages but we expect to announce them soon. We're also planning a couple of live, outdoor events here on the Storrs campus. We'll be in touch with you as soon as we can with more information.

In the meantime, as the leaves are slowly changing colors and we prepare for fall to arrive, here are a few more streaming recommendations for you in September.

WATCH LIVE: 
WATCH ANYTIME:
So stay safe, stay home, and stay entertained while staying tuned for what's coming this fall! 

All the best, 

Rodney Rock
Jorgensen Director
Box Office Info
BOX OFFICE CLOSED FOR FALL 2020 SEMESTER

The Jorgensen Box Office will be physically closed throughout the fall 2020 semester and staff will be working remotely. Tickets to our virtual events may be purchased online 24/7. 

For questions and assistance, please contact the Box Office Manager via email at jorgensen.tickets@uconn.edu  
 
Are YOU InTune?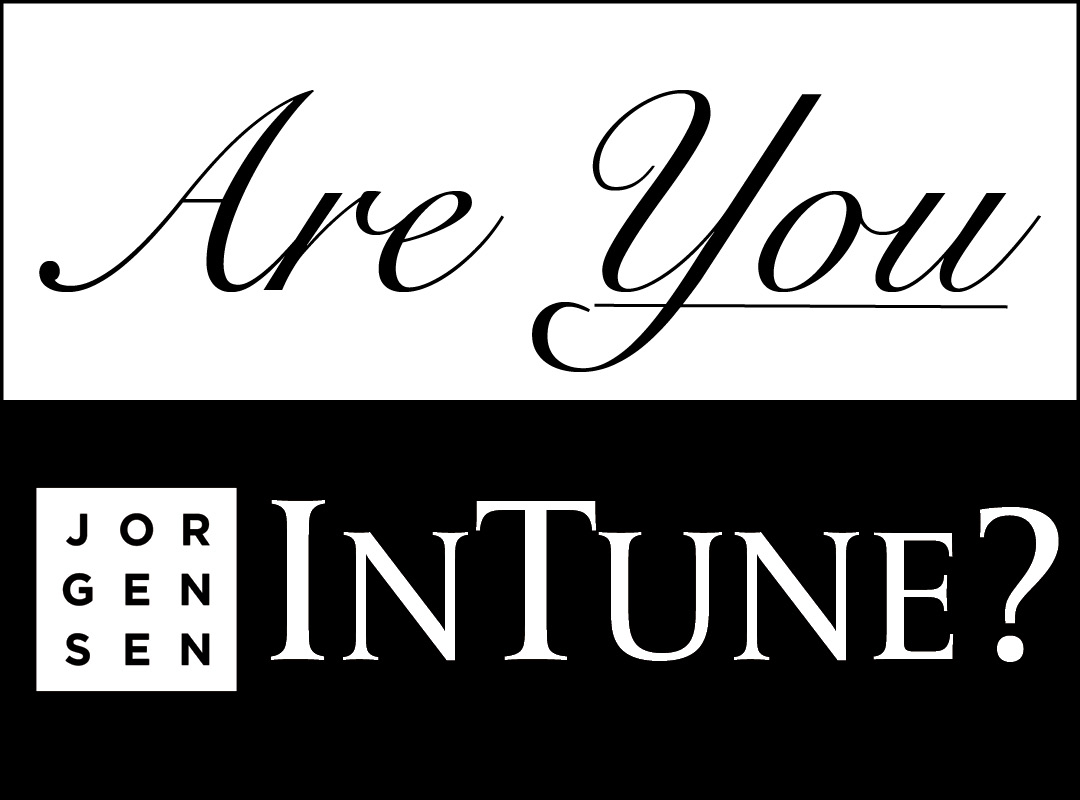 Do YOU want to stay up to date with all things Jorgensen?
If you haven't already, subscribe to
InTune
, our email newsletter, where we will send all the information you need to know, straight to your inbox. Get ready, we'll be announcing an incredible fall line-up of events on Jorgensen Digital Stage very soon!
As a subscriber to
InTune
, you'll be the first to hear about what events are coming to Jorgensen Digital Stage, how to purchase tickets to our livestream content, and we will be sharing some streaming recommendations for other great entertainment.
All new
InTune
subscribers during the month of September will be entered to win a FREE livestream for one of our upcoming fall performances (starting in October)!
So, are YOU InTune? Sign up today!